Women's Retreat
Please join us as we honor our journey that embraces
Wholehearted Living
Saturday, February 16, 2019 from 10:00 am – 12:00 pm
This retreat is offered to current clients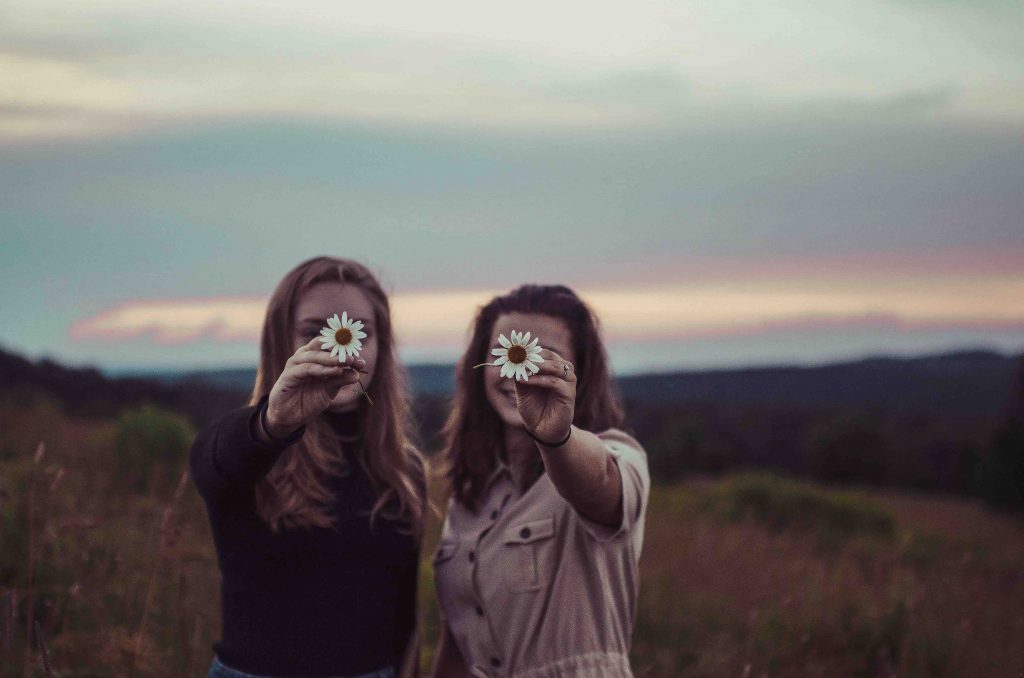 As Brene Brown states: Wholehearted people have a sense of worthiness and believe they are enough, courage, compassion, the ability to connect with others, practice gratitude, lean into joy, practice vulnerability and allow themselves to be seen without any guarantees!
Facilitated by Laura S. Mindell MA LPC NCC in the Farmington Hills office.
The fee for this retreat is $30.
---
Please contact Laura at 248-325-7476 or SEND EMAIL with interest and date availability.
Download Flyer – Winter Retreat 2019 Flyer