Welcome
COVID-19 Response: Telehealth and In-Office safety procedures are being implemented so you can benefit from counseling. Insurance companies have expanded telehealth to most policies.
---
revitalize
verb re·vi·tal·ize \ rē-ˈvī-tə-līz
"to make (someone or something) active, healthy, or energetic again"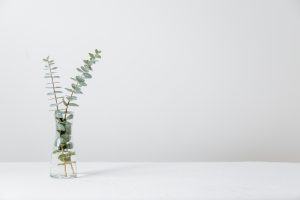 Laura Mindell of Revitalize Counseling believes that we have the innate ability to live the fulfilled lives we desire. Laura understands how life experiences can impact us, and cause us to feel "off balance" in our relationships with ourselves and others.
At Revitalize Counseling it is our goal to provide an engaging counseling relationship that enables clients to reclaim their natural state of well-being and feel revitalized. We believe it is possible to heal, regain hope, and thrive, and become empowered to rekindle happiness even during the most challenging times.
Laura is a Licensed Professional Counselor and trusted Farmington Hills therapist, who embraces a holistic or whole body (mind/body/spirit) approach to counseling and wellness. She works in tandem with people in their journey toward becoming the persons they aspire to be.
---
If you are looking for compassionate guidance and support to begin a new direction in your life, Laura looks forward to partnering with you to achieve your goals.
---
Looking for a gift of uplifting messages, wellness tips, upcoming events and newly opened discovery consults?
Send me an email to add your name to my newsletter. 
with gratitude,